Kindle Fire
The Kindle Fire is already a wildly popular device because of its sub $200 price tag and Amazon's brand reputation. The reasons why I like the Fire are its price, compact size, nice display, snappy performance and good battery life. The reasons why I don't like this device are the lack of 3G, Bluetooth, dedicated volume and menu buttons, laggy web browser and no access to Google's app market or core apps (Gmail, Calendar, etc.). I understand that this is Amazon's first "tablet" device, so I'm cutting them some slack and am hoping that that future models will address at least some of these deficiencies.
I don't consider the Amazon Kindle Fire to be a real tablet. But it will be many people's first taste of Android and using a tablet style device. I think this device is causing ripples in the tablet market which will benefit all of us.
Kindle Fire, Full Color 7" Multi-touch Display, Wi-Fi
Price: $199 only!
Best computer hardware deals, July 2012
CPU
The best CPU under $120:
Intel Core i3-2120 Processor 3.3 GHz 3MB Cache Socket LGA1155
Price: $114.99
Motherboard
The best Motherboard under $90:
ASRock MB-Z68MU3 LGA1155/ Intel Z68/ DDR3/ SATA3&USB3.0/ A&GbE/ MATX Motherboard
Price $84.99
Graphics card
The best graphics card under $90:
ASUS EAH6670/DIS/1GD5 Radeon HD 6670 GDDR5 1 GB Video Card
Price $89.98
DDR3 memory
The best DDR3 memory under $50:
G.SKILL 8GB (2 x 4GB) Ripjaws X Series DDR3 1333MHz (PC3-10666) 240-Pin. Desktop Memory F3-10666CL9D-8GBXL
Price $44.15
Solid State Drive
The best SSD under $120:
Corsair Force 3 90 GB SATA III/6G 2.5 Inch Solid State Drive
Price $119.99
LCD Monitor
The best 22" Monitor under $120: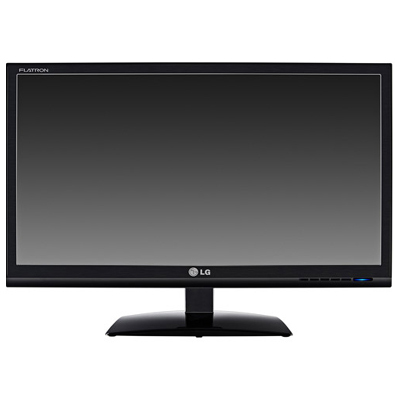 LG 22" LED - LCD Widescreen Computer Monitor - EW224T
Price $119.99
Follow @_pcoptimize